12 cos making biodiesel but not registered for it – Ahmedabad Mirror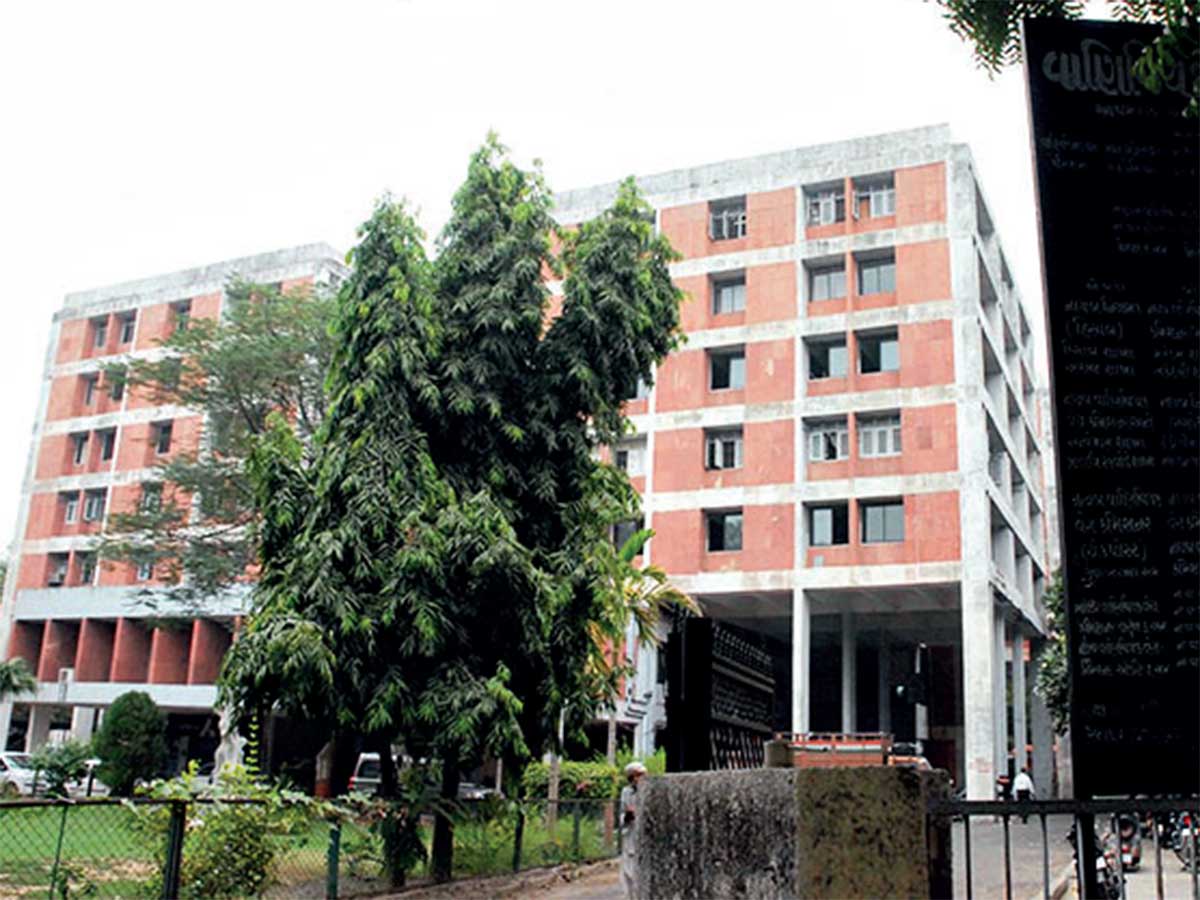 █ Blipping on SGST radar…
These 12 cos are registered for other purposes; search officials unclear if 60 Guj cos being probed are into illegal sale of biodiesel or are selling spurious biodiesel

The ongoing search and strike operation by the State Goods and Service Tax (SGST) has identified 12 companies producing biodiesel even though they are registered for other purposes. The GST department is investigating the role of these companies and whether they are into sale of spurious biodiesel in Gujarat.
A total of 66 companies in Gujarat are under SGST scanner and of these six have shut operations; of the remaining 60, nine are in Ahmedabad.

Confirming the news, a senior GST official said, "There are nine companies are located in Ahmedabad jurisdiction and they are under investigation."



Giving details of the nine companies, the official said, "These are Motherson Automotive Technologies and Engineering in Sanand, Bagwan Petroleum in Bareja, Fairchem Speciality Ltd in Chelkha, Atlas Petrochemicals in Vatva GIDC, Gujarat Oil Recycler and Amisons Bld Manufacturers in Danilimda area, Sharp Enterprise in Chyandola area, Star International on Narol-Sarkhej road and Solar Lubricant on Narol-Vasna road." Interestingly, of the 60 companies, 20 are units that never started their business where 26 are working units. However, the officials aren't clear yet about the companies that are into illegal sale of biodiesel or if they sell spurious biodiesel. The officials are anticipating closing the operation within a week's time.

The biodiesel will also be checked and if it is suspect, it will be sent for a quality check. Explaining why this drive is important, the official said that spurious biodiesel is cheaper than diesel, but it causes damage to vehicles and pollutes the environment too. Moreover, illegally sold biodiesel, being unaccounted, is a loss to the state tax income.