OUR VIEW: Oil, solar, wind: Support all Kern energy industries – The Bakersfield Californian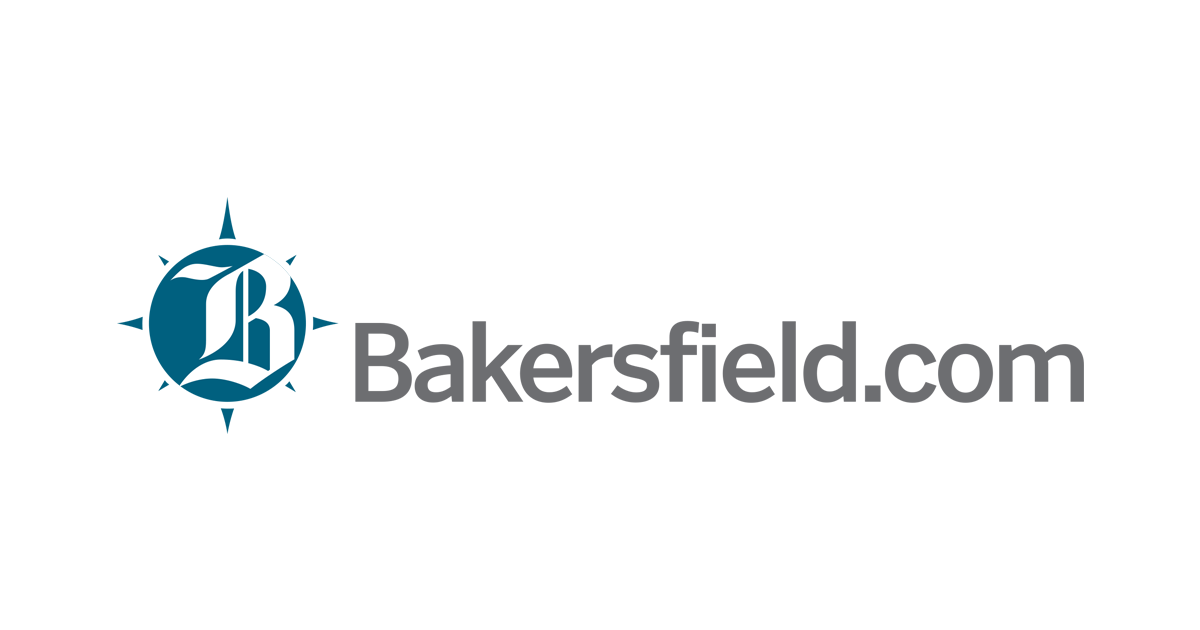 There's no place like Kern. No other county in the state, and maybe even nation, has as many large, commercial-size sources of energy — oil, gas, hydroelectric, geothermal, solar, wind and a continuing development of alternative fuels, such as biodiesel.
Indeed, it is a blessing. Each source should be celebrated and supported. All are essential to diversifying Kern's economy beyond oil and agriculture — providing jobs and insulating Kern from economic booms and busts.
California's push to transition to zero-emission vehicles and other Green initiatives has caused legitimate fears in Kern County about the future of the local oil industry and the many families that depend on oil-related jobs.
But also emerging with that push are opportunities. This includes the production of less polluting transportation fuels, such as renewable diesel and biodiesel, as well as renewable energy.
Lorelei Oviatt, the county's Planning and Natural Resources Department director, predicted during a community energy discussion earlier this month, that within 10 years, Kern will become a center of excellence in the field of carbon management, which involves removing greenhouse gas from the air and injecting it deep into the county's vast oil reservoirs.
Commenting on a new partnership involving Bakersfield College and the U.S. Department of Energy, David Mooney, an administrator with the National Renewable Energy Laboratory, noted Kern is prime for investment in clean energy storage and installation because of its large solar and wind power plants. This includes materials design, manufacturing automation, cyber security and agri-voltaic, where solar panels are mounted above crops that benefit from partial cover.
The National Renewable Energy Laboratory has joined with community colleges to encourage the development of renewable energy technology and workforce training.
Kern Community College District Chancellor Tom Burke notes that the initiative should help leverage Kern's oil and gas assets, clean-energy resources and existing local investments in geothermal power generation, bioenergy and commercial-scale solar and wind farms.
Diversifying Kern's energy development beyond traditional oil also benefits agriculture, a mainstay of the local economy. As an example, consider the cluster of Kern dairies being fitted with "digesters" that harvest and process methane from cow manure into renewable fuel. State tax incentive dollars help support the effort.
Earlier this month, the Kern County Board of Supervisors directed county staff to review the tax incentives created a decade ago to support the start-up solar power industry. The incentives, which allow solar power plant properties to be taxed at a lower rate, are scheduled to expire in 2025
"I think we need to know now what the implications are going to be on this purported replacement of our oil and gas industry with renewables," Supervisor Zack Scrivner said in calling for a study in light of the industry's present profitability.
Any review of local incentives to support energy development — oil or innovative Green Energy — must go beyond simple tax revenue considerations. The value these industries have in creating local jobs and economic stability must be included.
During the 2008 Great Recession, Congress passed and President Obama signed the more than $800 billion American Recovery and Reinvestment Act. Billions from the act were used for federal loan guarantees to help develop California's wind and solar energy industries. The spending was to put people back to work, build long-term plants, improve the environment with clean energy and support communities.
The money also was used to promote U.S. clean energy manufacturing. As a result, domestically produced wind turbines grew from 25 percent before the act was passed to 72 percent afterward.
According to energy surveys, over the past decade, U.S. wind power and solar capacity has skyrocketed and costs have fallen. Solar and wind power are now two of the cheapest sources of electricity generation, according to industry reports.
We now face a pandemic-driven economic downturn that is anticipated to rival, or exceed, the Great Recession.
The $2.2 trillion relief package signed by President Trump earlier this year did not include clean energy. Congress and the White House are deadlocked over a second relief bill.
Kern's economy has been battered by an oil industry downturn, job losses and pandemic business closures. Now is the time to support all job-creating industries — and that includes all of Kern's diverse energy industries.