Burning solid fuels led to 1 million deaths in 2014 – AirQualityNews
The use of solid fuels for cooking and heating resulted in over 1 million premature deaths from air pollution in China in 2014, according to a new study.
The burning of biomass fuels such as wood and crop residues for cooking and heating releases dangerous levels of fine particulate matter (PM2.5) – a pollutant which is responsible for a range of health implications, including increased risk of heart attack, stroke and lung disease.
According to the study, the burning of these solid fuels was responsible for 32% of premature deaths from air pollution in China in 2014.
To systematically study residential PM2.5 exposure in China, the researchers modelled variations in emissions based on energy type (including coal, biomass and clean energy) in various geographic areas both indoors and outdoors.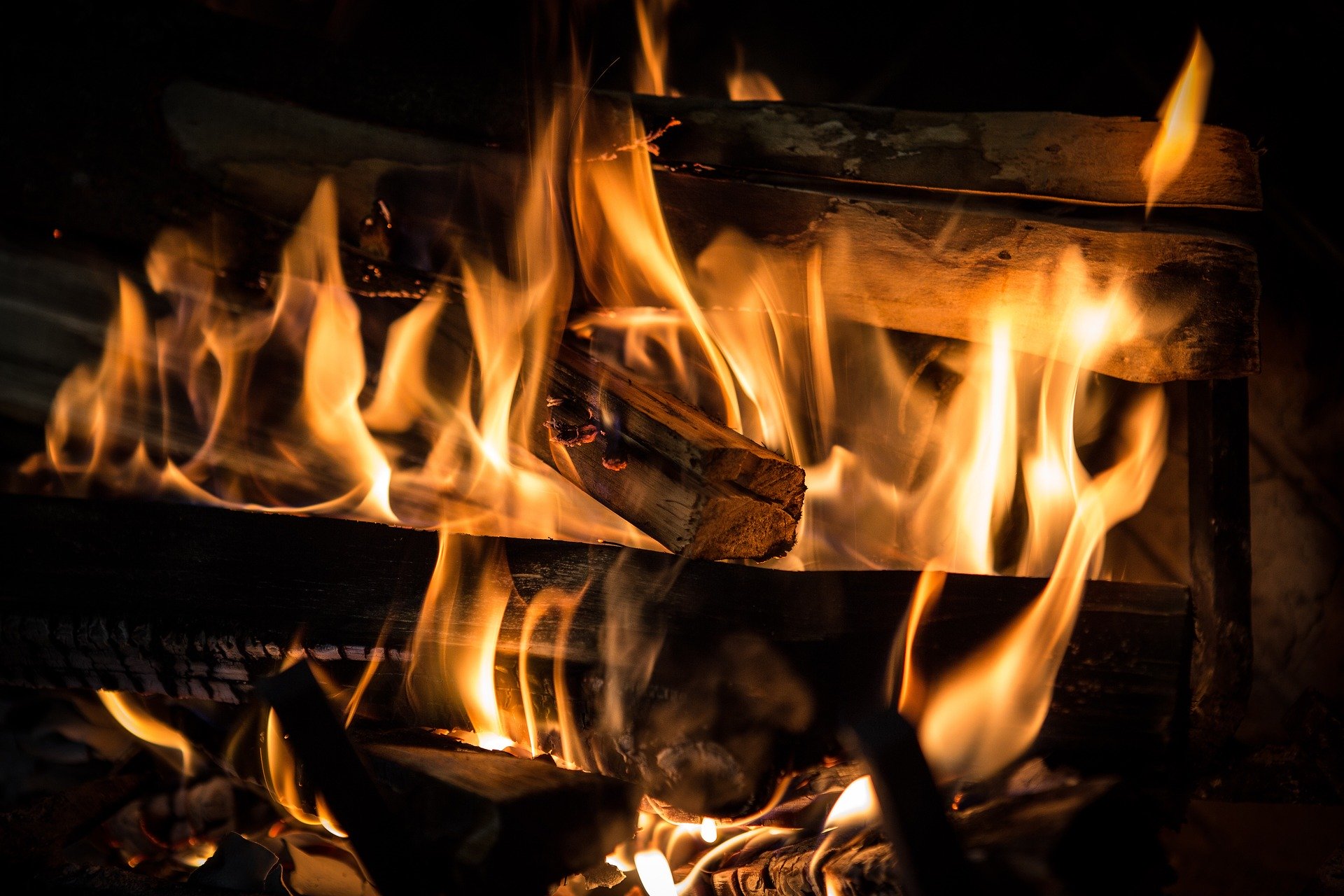 The researchers found that average indoor PM2.5 concentrations in Chinese households were up to three times higher than outdoor air concentrations.
They also found that rural indoor air pollution levels were about 1.6 times higher than those in urban areas.
Based on this evidence, the researchers are calling on the Chinese government to do more to mitigate PM2.5 exposure from cooking and heating.
In related news, it is estimated that nearly 2.8 billion people around the world still cook with traditional polluting fuels and technologies, according to a new report published by the World Bank.
Based on a 71-country sample of 5.3 billion people, the report found that the rate of access to modern sources of energy for cooking stands at 10% in Sub-Saharan Africa, 26% in East Asia and 56% in Latin America and the Caribbean.
The findings revealed that in many countries the low access to clean energy is driven by high costs, low awareness and low availability of fuels due to underdeveloped infrastructure.
Photo Credit – Pixabay