UCSD Scientists Receive DOE Grant for Renewable Plastic Research – The UCSD Guardian Online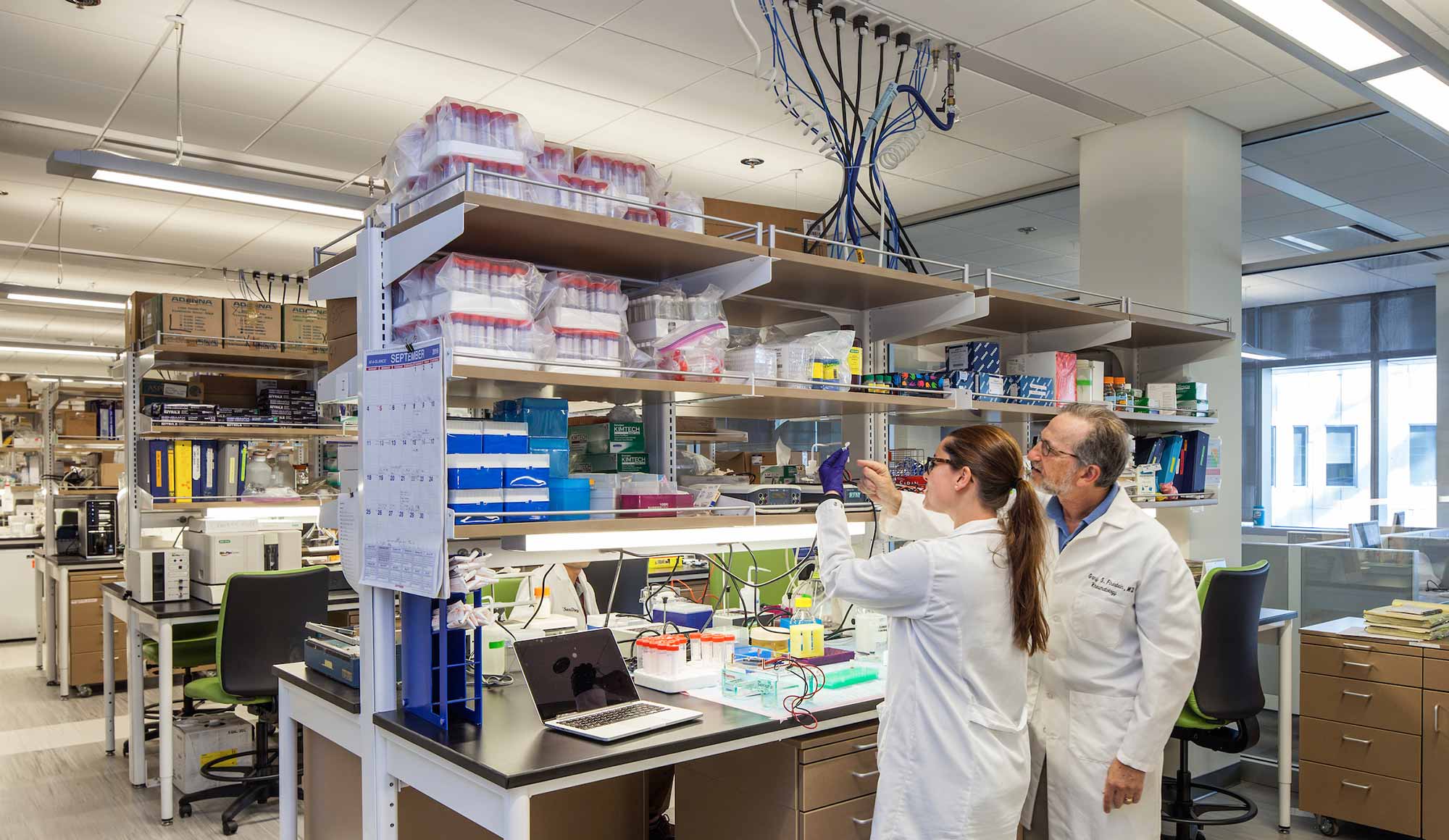 Two UC San Diego bioenergy projects have been selected by the United States Department of Energy to get funding for their research. Receiving $4 million of funding in total, these researchers will work to develop bio-based renewable plastic.
The Plastics Innovation Challenge, initiated by the U.S. Department of Energy, provides funding opportunities to accelerate innovation in reducing plastic waste in oceans and landfills. As principal investigators of the two individual projects, UCSD Professor of Chemistry and Biochemistry Michael Burkart and Professor of Nanoengineering Jon Pokorski will each use the funding for their continuing research on biodegradable polyurethane and degradable thermoplastic polyurethanes, respectively.
Polyurethane is a durable plastic material with wide applications such as coating other products, furniture and footwear. It is made from reacting organic compound polyol with diisocyanates, both of which are derived from crude oil, a type of nonrenewable fossil fuel formed by decomposition of ancient organic matter.
Burkart was awarded $2 million for his project on making biodegradable polyurethane products from environmentally friendly algae.
"It's interesting that when polyurethane was first discovered back in the 1930s, it was biodegradable, but the idea was to make it last forever, so they engineered out the biopolymers to make the material long lasting," Burkart said. "We're revisiting and picking up [the old idea] back again."
Along with colleagues Dr. Skip Pomeroy and Dr. Stephen Mayfield, Burkart has spent the past years making commercial products such as flip-flop footwear, surfboards and athletic shoe midsoles up to 50 percent biodegradable. Published in September, the team's research discovered that polyurethane foams could be formed with the polyol in algae oil. The DOE grant will support the next stage of research, which is to develop bio-based diisocyanates, hence increasing the renewability of the final product.
"Our goal is to get the bio-content greater than 80 percent," Burkart said. "We are really excited about that."
As part of the three-year funded program, the research team will also identify the breakdown products and evaluate their toxicity after the bio-based polyurethane foams decompose in a natural environment, such as a backyard compost pile.
Pokorski, on the other hand, works with degradable thermoplastic polyurethanes, which is different from polyurethane in structure. Pokorski's research focuses on incorporating microbial spores to promote TPU biodegradation. Spores are resistant to the temperature and hard chemical conditions required to form the bio-incorporated materials. They can also potentially improve the rigidity of TPU without impacting its endurance.
Pokorski will evaluate the stability and activity of the bio-integrated TPU, while his colleague and co-principal investigator, Dr. Adam Feist, research scientist at UCSD, will further optimize the non-pathogenic microbial strain for the degradation process.
The successful outcome of the research will mark the first-of-its-kind biodegradable TPU.
The two researchers are members of the recently launched Institute for Materials Discovery and Design at UCSD, whose mission is to apply advanced materials to achieve higher sustainability.
Photo courtesy of Rudolph and Sletten.