Letter: ACC Renewable Energy Mandate | Local-issues | tucson.com – Arizona Daily Star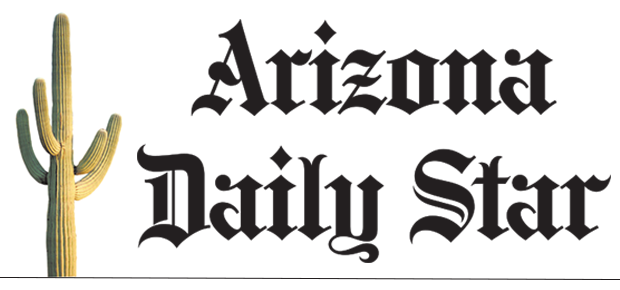 Our State has more days of sunshine a year than almost any other. But until now the Arizona Corporation Commission, which decides how much solar and wind power the state's utilities must use, has been slow to embrace solar and other forms of renewable energy. As a consequence, Arizona's renewable energy goals lag far behind our sunny neighbors.
Hidden in the tsunami of Covid and election events, the Arizona Corporate Commission recently took the first step to bring Arizona toward ensuring 100% of the State's electricity is delivered by 100% clean power by 2050. This new renewable energy mandate replaces the current renewable energy mandate, passed in 2006, requiring only 15% renewable energy by 2025. The new mandate has two more steps before approval, the final rule must be passed again by the ACC and then approved by the Arizonan Secretary of State.
Please urge the the Commission to approve this new renewable energy mandate to help Arizona take full advantage of clean, renewable energy.
Disclaimer: As submitted to the Arizona Daily Star.