Letter: KidWind program teaching children about clean energy – telegraphherald.com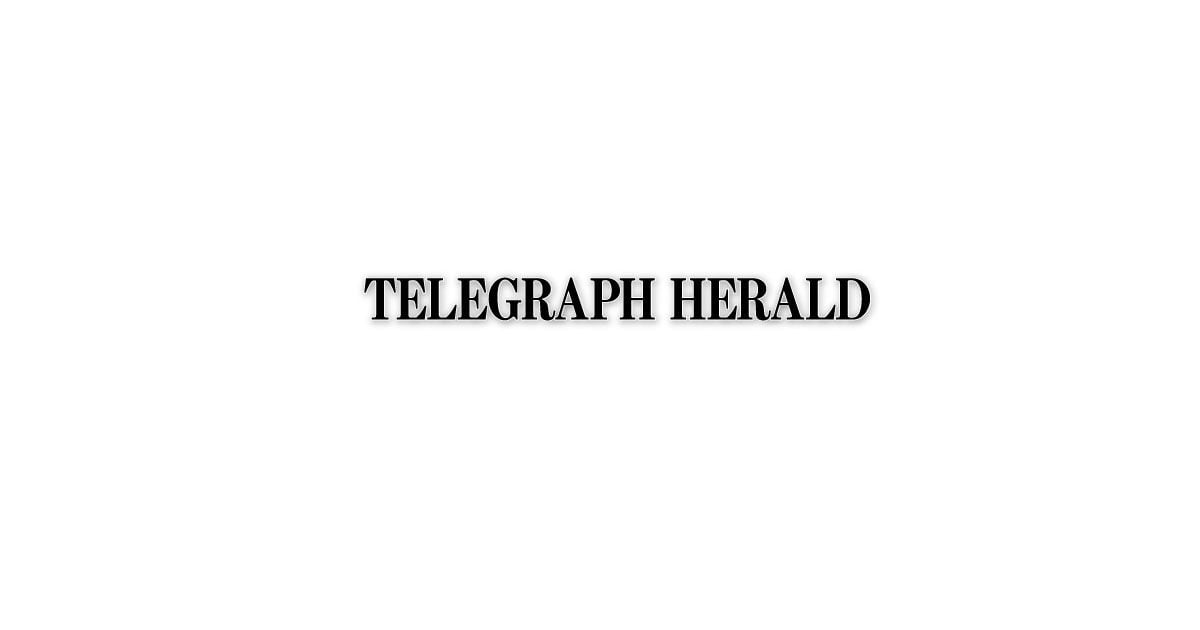 Renewable energy continues to grow in Wisconsin, and with that growth comes the need for education. The impact of clean energy is not just environmental — it's also creating opportunities for the community and our future workforce. As operations manager for Quilt Block Wind Farm, I can tell you firsthand that teaching our next generation about renewable energy has never been more important.
EDP Renewables (EDPR) is committed to supporting education through the KidWind program, and was recently honored as an Industry Champion in renewable energy education. We're proud of our support of KidWind, which has allowed middle school and high school students across Wisconsin to experience clean energy in action.
KidWind works with students in fifth through 12th grade to provide unique approaches to a number of topics including generators, energy production, and wind power, and applying that knowledge to the real world.
Through the work of incredible teachers like Dick Anderson in Darlington, who received the 2020 Energy Educator of the Year award from the Wisconsin K-12 Energy Education Program, Wisconsin has an opportunity to train the next generation of clean energy workers. EDPR is committed to not only producing clean energy in the state for the long term, but supporting students' ability to learn the skills they need to enter the workforce as well.
As more renewable energy projects emerge in Wisconsin, programs like KidWind will remain an important tool for communities, schools and students across the Badger State.