Area residents participate in renewable energy panel | News – Norfolk Daily News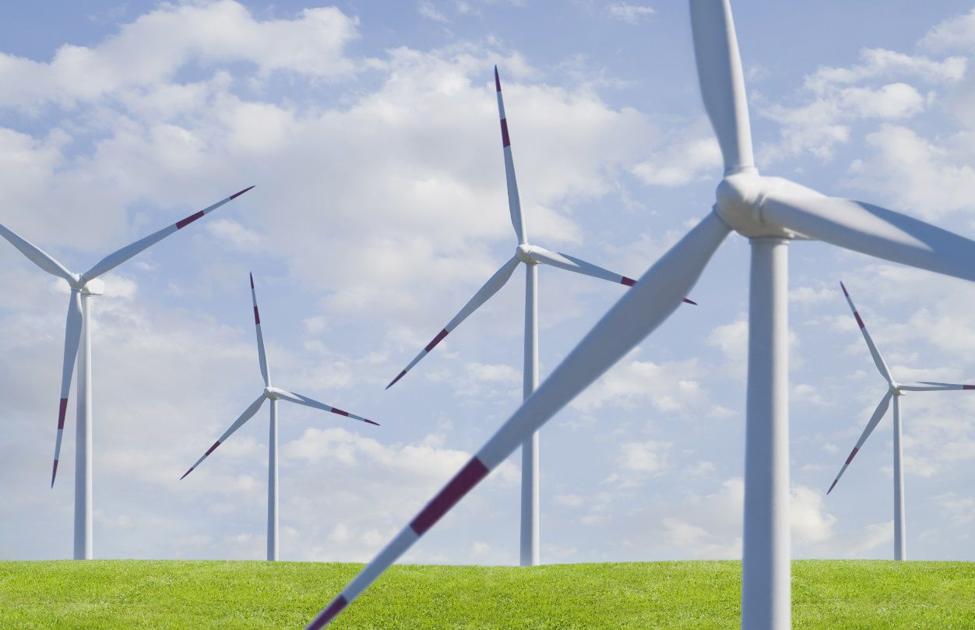 OMAHA — A panel on Wednesday hosted by the New Power Nebraska coalition examined the growing role renewable energy is playing in rural and urban development and growth opportunities in both the wind and solar energy industries.
The virtual event featured local leaders and industry leaders, including several from Northeast Nebraska, discussing the growth of wind and solar in Nebraska.
Holt County serves as a case study for the benefits of renewable energy in Nebraska. The Grand Prairie Wind Farm in the county created 350 jobs during construction, with 25 permanent jobs remaining once the project was complete. It also provides nearly 40 landowners participating in the project with more than $2 million in annual land lease payments.
"Economic development relies on the people that live and work in the communities to make decisions that affect them," said Darby Paxton, president of Holt County Economic Development. "Choosing to bring wind energy to Holt County was absolutely the right decision."
While wind projects offer good-paying jobs, they also require skilled workers to fill these positions. Northeast Community College is helping fill the need through its wind tech training program.
"Wind energy is a rapidly growing industry in Nebraska and throughout the nation, and that industry needs the type of skilled workers that Northeast Community College trains," stated John Liewer, instructor for Northeast Community College's wind energy program. "Our program has produced 45 graduates in the last six years, many of whom now work on projects in the state."
Wind now supports 4,000 jobs across Nebraska and provides $12 million in tax revenue for state and local governments. It additionally provides $14.7 million in annual land lease payments across the state.
Solar power is working right alongside wind energy to power Nebraska and drive the state economy forward. There have been nearly 1,500 jobs created by the solar power industry in the state.