Let's tap the potential of NM's renewable energy | My View – Santa Fe New Mexican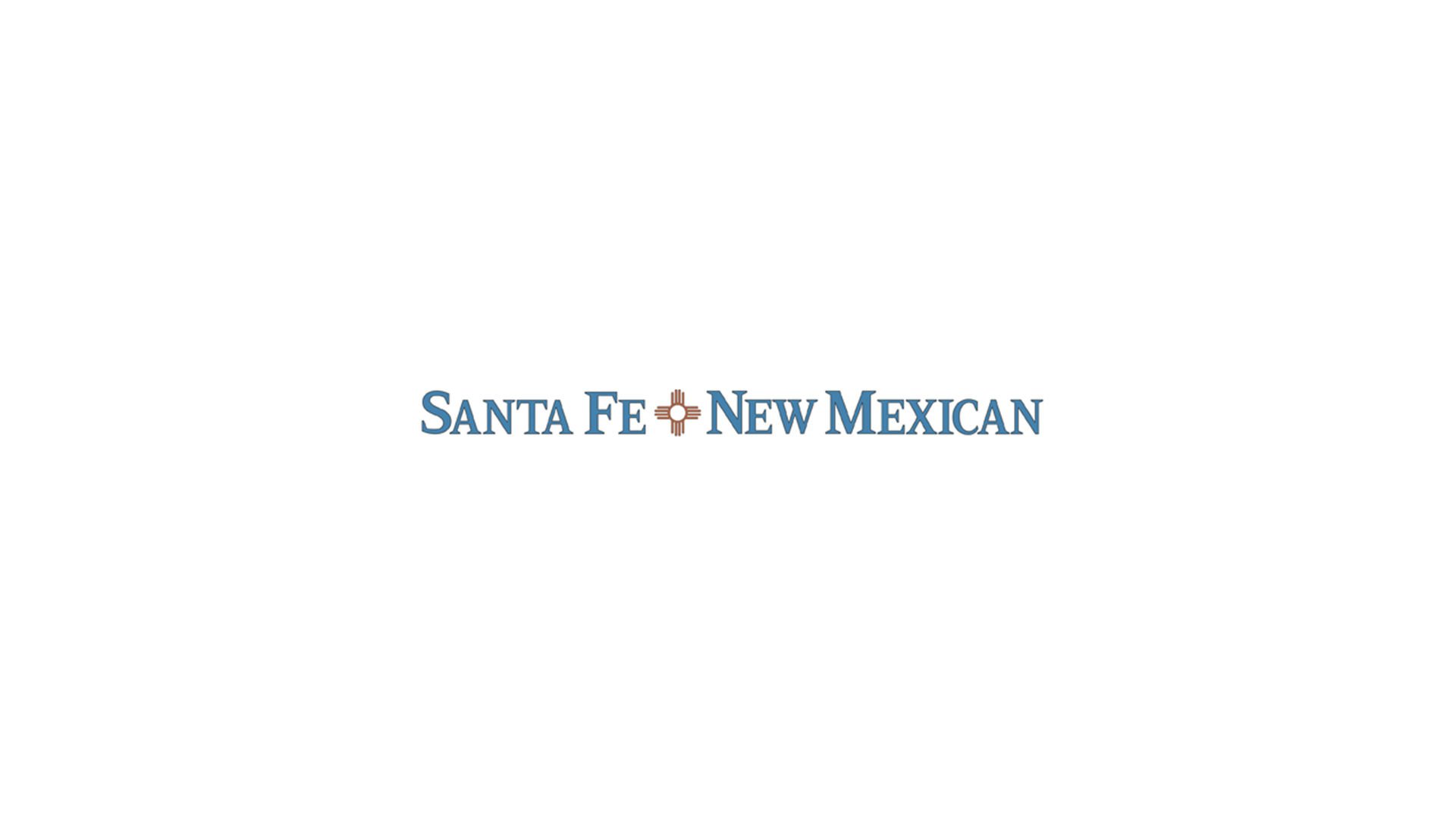 The potential for renewable energy development in New Mexico is nearly limitless.
New Mexico's wind potential has barely been tapped with 1,952 megawatts in production in 2020, powering 629,400 homes, while there are over 652,575 MW that could be developed on New Mexico's windy east side. We could truly power the West.
Solar in New Mexico currently generates enough energy to power 259,098 homes and is on pace to triple production in the next five years. And more and more companies are moving into battery storage, ensuring energy production, no matter the source, is leveled out throughout the day when energy demand is at its highest.
From an economic development standpoint, this is incredibly exciting, but also begs the question: How else can we maximize our renewable potential to diversify New Mexico's economy?
One answer is right in our backyard: The Facebook datacenter in Los Lunas. Facebook is part of a growing group of companies committed to powering their operations through 100 percent renewable sources. Many companies are specifically making siting decisions (where they decide to build their operations) based on the availability of reliable and affordable renewable power, and state and local governments working to make it feasible for them to build.
And New Mexico not only wins on the available side of the equation, our renewable energy is also among the cheapest to produce in the country. Building in New Mexico is not only good for a company's corporate social-responsibility goals but also for its bottom line.
Another answer lies in the manufacturing of renewable components. New Mexico is home to companies such as Array Technologies, which helps solar panels track the sun, and to Freeport-McMoRan, which mines the components necessary for building out wind turbines and solar panels.
We can build the manufacturing pipeline right here in New Mexico, from raw materials to finished product, and employ many more New Mexicans in high-paying jobs along the way. New Mexico is uniquely positioned to build America's renewable energy economy from the ground up.