Farm groups critical of oil refinery waivers | Country Updates – Leader-Telegram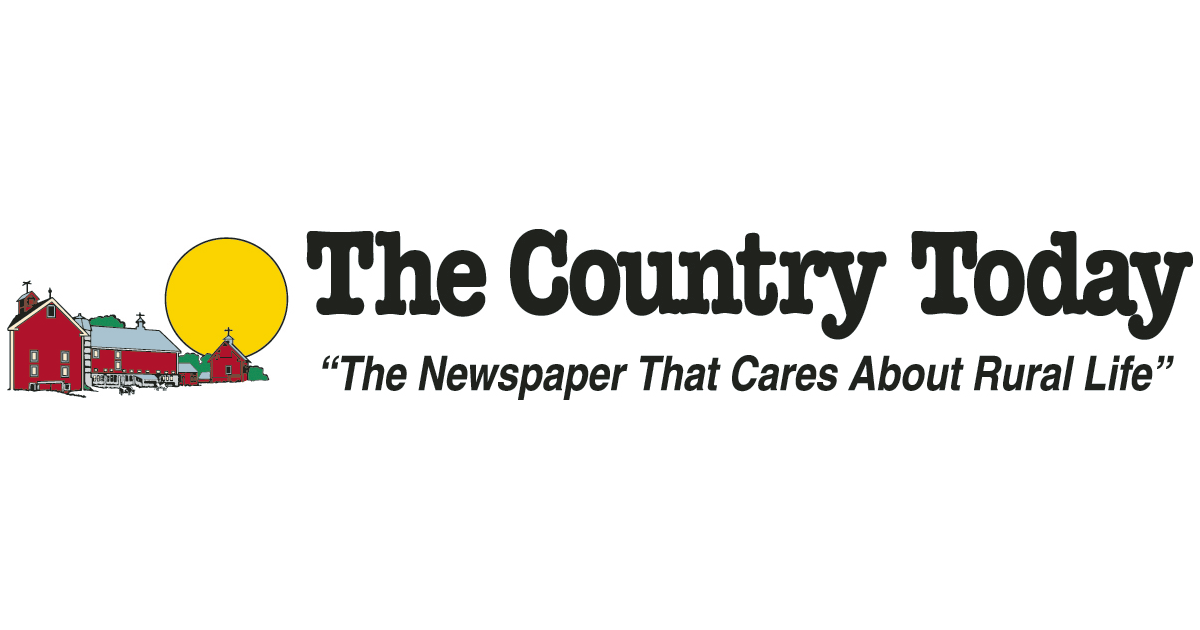 In its final hours under President Donald Trump's jurisdiction, the U.S. Environmental Protection Agency Jan. 19 issued three waivers retroactively exempting oil refineries from their 2018 and 2019 obligations under the Renewable Fuel Standard.
The decision comes on the heels of the Supreme Court's agreement to hear a Tenth Circuit case that overturned three small refinery exemptions that had been inappropriately granted.
"It shouldn't be a surprise to those who have been paying attention for the last four years that this EPA would undermine corn farmers and the ethanol market on its way out the door," National Corn Growers Association President John Linder said in a news release. "There is no reason for the EPA to take this action now, especially with the Supreme Court set to consider the Tenth Circuit ruling in the new term."
Ethanol producers say the waivers, which exempt refiners from their obligation to add ethanol to gasoline, hurt demand for their products, while oil refiners reject that claim and say they are necessary to keep small refiners afloat.
"In its handling of biofuels policy, President Trump's EPA has been nothing if not consistent. Since day one, it has indulged the oil industry's every whim without consideration for the ramifications for family farmers, rural communities, or the environment," National Farmers Union President Rob Larew said in a news release. "We certainly weren't holding our breath for them to change their biased, sycophantic ways. But while EPA's decision to yet again bend to oil corporations' will comes as a surprise to no one, it is still deeply troubling – especially considering the fact that it coincides with the Supreme Court's consideration of small refinery exemptions."
The waivers roughly account for 260 million ethanol equivalent gallons.
Biofuel and farm advocates, including Advanced Biofuels Business Council, Fuels America, Growth Energy, the National Biodiesel Board, the National Corn Growers Association, the National Farmers Union, and the Renewable Fuels Association, along with bipartisan lawmakers in both the House and Senate Jan. 13 urged the Trump Administration against taking this action after hearing reports indicating the EPA was considering a last-minute flood of oil industry waivers, saying there was "no justification for President Trump, Andrew Wheeler, and their allies to award a massive, short-sighted handout to oil companies at the expense of farm communities."
"After (Jan. 20th), we hope this drama and hypocrisy will be behind us," Larew said. "Instead, we urge Biden's EPA to show strong and unwavering commitment to expand the use of homegrown biofuels. For starters, the agency should offset the damage caused by these superfluous waivers by proposing robust renewable volume obligations for 2021."
"Corn farmers need an EPA that will follow the law as written and intended by Congress," Linder said. "NCGA looks forward to working with the Biden Administration to rectify the harm caused by this EPA's abuse of small refinery exemptions and restore the integrity of the Renewable Fuel Standard."