Government urged to raise CME content of biodiesel to 5% – Philstar.com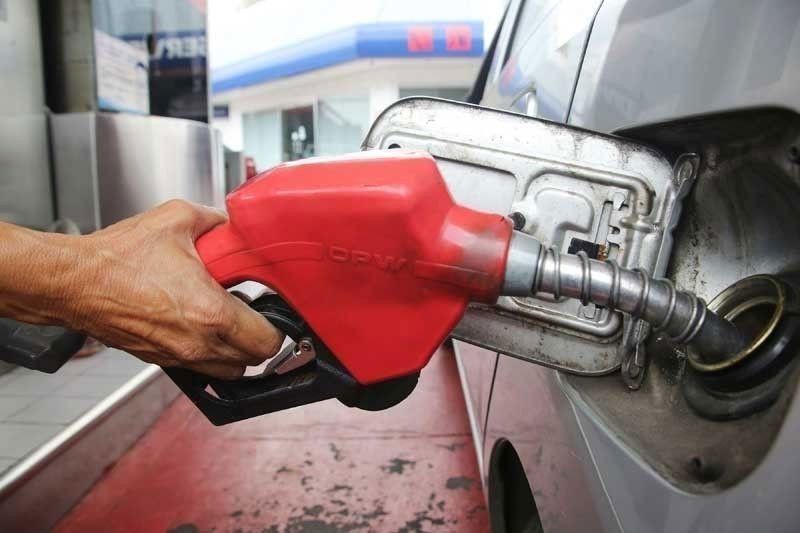 MANILA, Philippines — It is about time the government raises the coco methyl ester (CME) content of biodiesel from two percent (B2) to five percent (B5) as The Philippine Biodiesel Association (TPBA) said the country already has over capacity among coco methyl ester (CME) producers.
Moreover, Filipino motorists will benefit from the higher blend as it gives higher mileage resulting in better savings.
TPBA said it supports government's plan to finally increase coco-biodiesel blend in automotive diesel to B5 from the current B2 blend, especially since there is more than enough to support the shift to a higher blend.
"There is overcapacity among CME producers in serving the current B2 blend, the capacities were built in anticipation of the shift to B5 as guided by the Department of Energy's Philippine Energy plan," TPBA spokesperson Jun Lao said.
"The combined capacity at present is around 850 million liters, more than enough to treat 17 billion liters of automotive diesel per year," he said.
An estimated 695 million liters of CME would be needed for the increase to B5 blend, based on figures from the Philippine Coconut Authority (PCA).
Noted biofuels consultant Rafael Diaz said that B5 has been tested and proven by transportation experts to register an extra mileage boost of around six to 12 percent per liter.
He said the inherent lubricating and combustion-improving properties of CME provides stronger engine performance and cleaner emissions.
"Less engine breakdown is savings; combined with improved mileage translates to more than P4 per kilometer is huge savings," said Diaz who based the computation on the mileage tests done by the University of the Philippines National Center for Transportation Studies (UPNCTS).
Earlier, the Chamber of Automobile Manufactures of the Philippines Inc. (CAMPI) said "every car and engine manufacturer around the world have agreed to B5. This blended diesel specification is compatible with all diesel vehicles."
The DOE and the PCA, which is part of the influential National Biodiesel Board (NBB), the body tasked to study and implement the Biodiesel Law, are both looking at 2021 to start the shift to B5.
Raising the biodiesel blend from B2 to B5 this year was supposed to take place last year.
However, DOE Assistant Secretary Leonido Pulido said the pandemic adversely affected this target because of the absence of assurances on the sufficiency of biodiesel supply and logistical limitations.
Meanwhile, the PCA said coconut farmers would also benefit from the increase biodiesel blend.
"The increase in the domestic demand for coconut oil through the full implementation of B5 will definitely improve the copra farm gate price and will eventually redound to the benefits of our farmers," PCA administrator Benjamin Madrigal said.
Aside from providing coconut farmers a steady market and stable copra prices, Lao said the industry has always supported the local coconut farmers' welfare.