NorthWestern moving ahead on renewable energy work with other cities – The Bozeman Daily Chronicle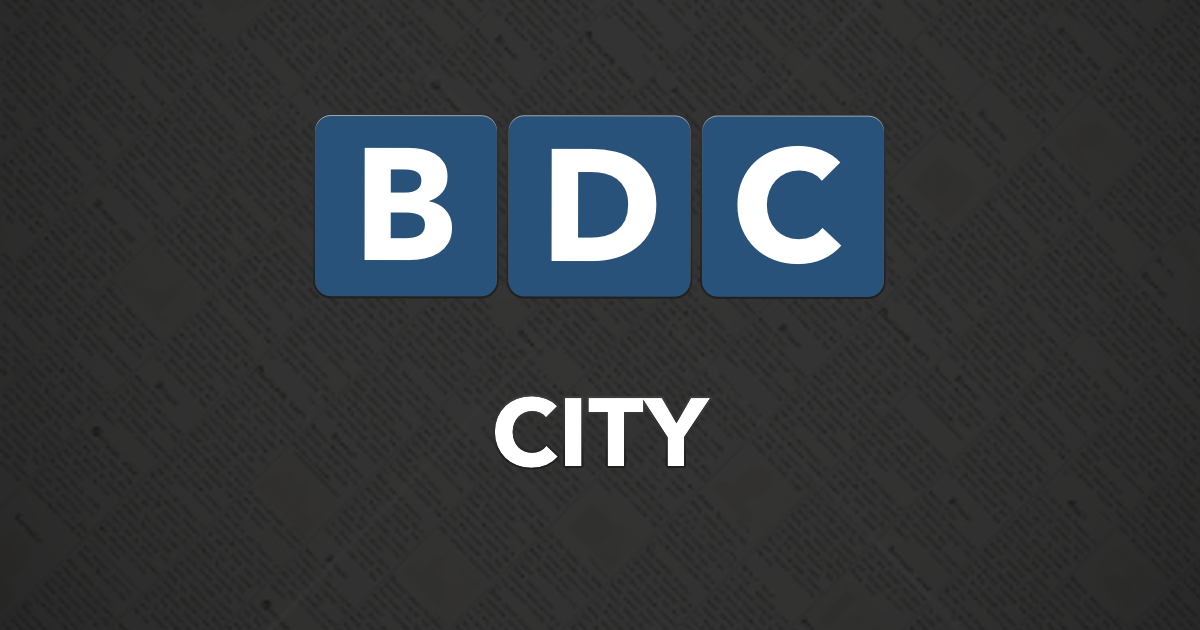 Four local governments in Montana, including Bozeman, are taking the next step to work with NorthWestern Energy on a program to establish more renewable energy sources in the state.
In recent weeks, Bozeman city commissioners and other elected officials in Helena and Missoula city and county have approved an agreement to work together on establishing a green tariff with NorthWestern Energy, which would result in a newly built renewable energy source that some customers would be able to source their energy from for a special rate.
The four local governments are all aligned on a goal of having 100% clean electricity by 2030 as part of their larger climate plans, and are now jointly hiring a consultant to advocate on their behalf as the details of the green tariff program are hammered out.
Bozeman sustainability program manager Natalie Meyer said she anticipates they will officially start working with the consultant and NorthWestern Energy in a couple of weeks.
"I think it will give the cities an opportunity to have our own in-house expertise and give us confidence that we're exploring all the potential opportunities and that …we're really following the best practices that have been used across the country to develop these green tariffs," Meyer said.
For their part, NorthWestern Energy says it is operating in good faith on the green tariff program.
The utility's sustainability manager, John Bushnell, said he considers the cities to be a critical part of any green tariff proposal, which would require approval from the Public Service Commission.
"I view the cities as an anchor tenant for this tariff," Bushnell said. "I think something that's acceptable to the cities will be acceptable to other large customers."
In the next couple of months, Bushnell said they will work with the cities and other parties to lay out what the program would look like and how much it will cost. Then, Bushnell said they'll gauge interest from large customers to help determine how big the new energy resource would need to be to meet demand.
Meyer said determining how much buy-in the program will have is important.
"If nobody's interested in the proxy rates that we come up with then we know that we're not on the right track," Meyer said.
NorthWestern would have to solicit proposals for the new energy resources and run it by interested parties, Bushnell said, before bringing the entire proposal in front of the Public Service Commission.
Bushnell anticipates having something to file in front of the commission by the end of the year or early 2022. Getting the proposal through the commission might take most of 2022, Bushnell said, and if approved construction would likely occur in 2023.
Bushnell doesn't foresee any big issues to get the proposal through the commission. Getting the cities on board will be key, he said.
Meyer said their goal is to open the program up to as many customers as possible, though it is not yet determined whether the program will be available at the residential level.
"We hope that there will be an opportunity for everyone to participate but it's a little early to say that for sure," Meyer said. "Most certainly it will include large commercial and we're hoping it will also include residential."