Frame policy for biodiesel sale outlets: Bombay HC to Maharashtra government – Times of India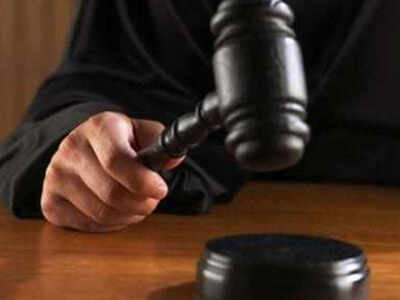 Representative image
MUMBAI: Bombay high court has directed the state government to frame a policy for setting up retail outlets for the sale of biodiesel.
A bench of justices Amjad Sayed and Madhav Jamdar heard a petition by three organisations led by All India Bio-Diesel Association to direct the state to comply with a Central notification of April 30, 2019 notification and to grant its non-objection.
The ministry of petroleum and natural gas had issued the notification for setting up biodiesel pumps and retail sale of biodiesel. The petitioners' advocate Ranjit Shinde had argued that as per the notification, 11 permissions are required and out of these, nine are required from various authorities of the State. Shinde said despite representation and requests by the petitioners, nothing was done.
At the hearing on February 9, assistant government pleader Jyoti Chavan submitted a letter of the secretary, food and civil supplies department addressed to her. It informed that the chief secretary had convened a meeting with all concerned departments in respect of opening of biodiesel outlets and sale of biodiesel. It was resolved that 11 no objection certificates (NOCs) would be required from various departments.
The February 8 letter also stated that the state would require to frame a policy in respect of opening biodiesel outlets. The secretary requested Chavan to seek eight weeks time from the court as opinion of law and judiciary department has to be taken, sanction of the chief minister is necessary and the proposal is to be placed before the cabinet.
"Let such a policy be framed and placed before the court," said the judges in the order. The judges have posted the next hearing on April 15, 2021 for directions.
FacebookTwitterLinkedinEMail