United Kingdom to Expand Ethanol Blends from E5 to E10 by September – DTN The Progressive Farmer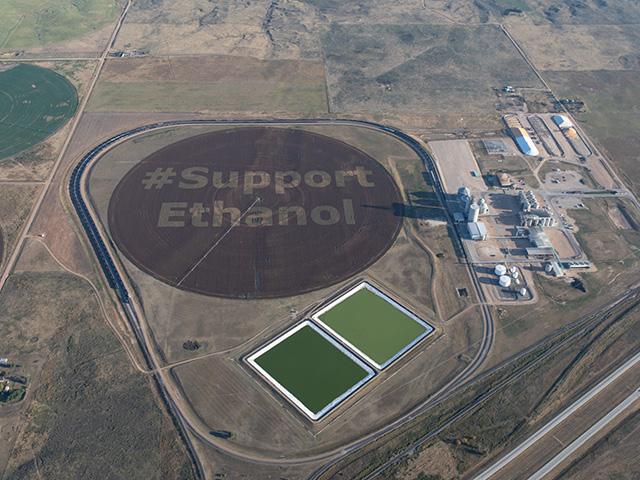 "This is a welcome announcement that will benefit the health of U.K. residents, create more jobs, and accelerate the country's goal of a zero-emissions future. It is also another example of how biofuels like ethanol are being used to help countries achieve their climate targets. We look forward to the environmental benefits that E10 will bring not only to the U.K., but to decarbonization efforts across the world."
Geoff Cooper, president and chief executive officer of the RFA, said it is likely the U.K. will produce most of its own ethanol supply to meet the mandate.
"In the years ahead, we expect the U.K.'s domestic industry will produce and supply most of the ethanol volume needed to support the U.K. E10 program," he said. "But, when necessary, ethanol imports from the U.S. can help meet U.K. demand."
U.K. Transportation Secretary Grant Shapps said in a statement the country needs more than electric vehicles to cut carbon emissions.
"We're going further and faster than ever to cut emissions from our roads, cleaning up our air as we accelerate towards a zero-emission transport future," he said.
"Although more and more motorists are driving electric vehicles, there are steps we can take to reduce emissions from the millions of vehicles already on our roads — the small switch to E10 petrol will help drivers across the country reduce the environmental impact of every journey."
Mark Carr, group chief executive of AB Sugar in the UK, said the government's announcement will create more jobs in the biofuels sector.
"We've long been calling for this introduction as E10 is one of the quickest, easiest and most cost-effective ways for the U.K. to reduce its carbon emissions, while providing an economic boost to sustain the British biofuels industry, and the local and national economy," he said in a statement.
"We will be recruiting around 85 highly skilled green jobs, in addition to the core team that remained in place during its closure in the northeast of England, and reopening a new market for wheat farmers in the U.K."
Todd Neeley can be reached at todd.neeley@dtn.com
Follow me on Twitter @toddneeleyDTN