County OKs tax break for biodiesel refinery | Oil And Energy | willistonherald.com – Williston Daily Herald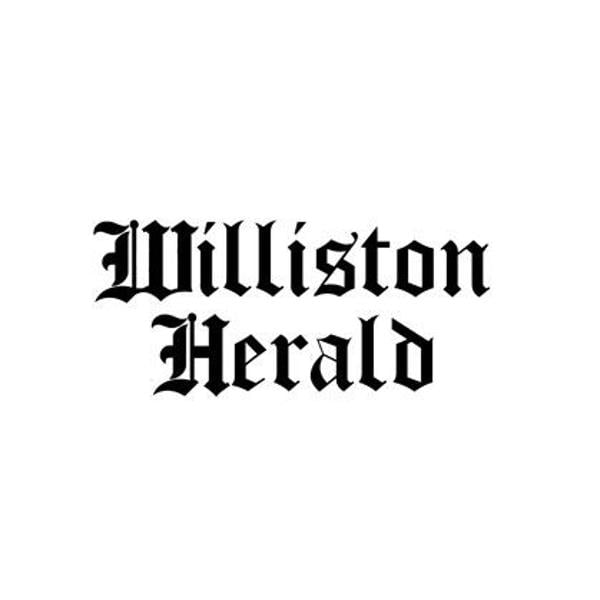 The Williams County Commission has approved a tax exemption for a company seeking to build a biodiesel refinery.
AIC Energy is planning to build a refinery that would turn canola, soybeans and other oil-producing plants into fuel. Under state law, companies that are creating new industry in an area can apply for a tax exemption.
A plan approved 4-1 by the commission included tax breaks for five years. For the first two years, the county would give a 100% rebate on the property tax for the buildings and other improvements. Over the next three years, the rebate would drop from 75% to 50% and finally to 25% before going away.
In addition to the refinery, the company would have to build a facility to crush the plants, as there isn't such a facility in the area.
The plant's initial payroll will likely be about $8 million, with an annual revenue of between $440 million and $470 million.
"The impact in two, three, four, five years is going to be huge," Corey Hanson, chair of Williams County Commission said.
Commissioner Beau Anderson said he thought the plant was a good idea, but that for local farmers it might not change much.
"The concerns I'm getting from local farmers is, it's a great plan, but (they) still have to take canola to Velva," he said.
The state needs to coordinate processing and refining to make things more efficient, he suggested.
Anderson also raised concerns about the impact the refinery would have on traffic, roads and schools. The 100% rebate for the first two years made Anderson want to find another way.
"I would certainly be in favor of a 90% tax structure for the first two years," he said.
Commissioner Steve Kemp asked if Anderson would be open to other ways to pay for any problems the new refinery might cause, especially for Buford Township, where it will be located.
Commissioner David Montgomery pointed out there are other programs available, including the frost law and crew housing grants.
Hanson, Kemp, Montgomery and Commissioner Barry Ramberg voted for the plan, with Anderson voting against it.