Grassley introduces legislation to support biodiesel industry | AG | kmaland.com – KMAland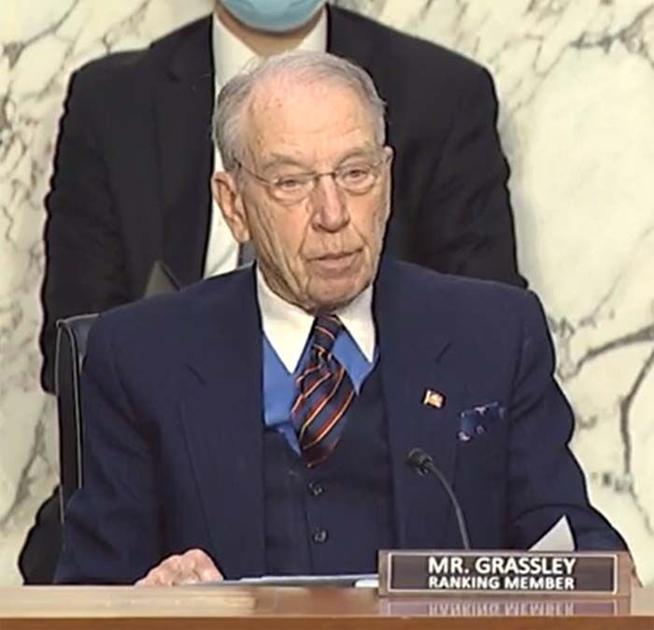 (KMAland) — Iowa Senator Chuck Grassley and Democratic Senator Maria Cantwell of Washington have introduced legislation that would support the biodiesel industry.
In his weekly conference call with farm reporters Tuesday morning, Senator Grassley said the bipartisan Biodiesel Tax Credit Extension Act of 2021 will extend the current federal biodiesel tax credit program through 2025.
"We've got thousands of Iowans working everyday to provide clean renewable biodiesel to our country," said Grassley. "These Iowans rely on the biodiesel tax credit. I want to continue to assist this important industry so that our country can continue to reduce carbon emissions and support Iowa farmers and biodiesel producers."
Grassley noted the biodiesel tax credit has proven to work by reducing the country's dependence on foreign oil and lowering greenhouse gas emissions. The biodiesel industry employs more than 60,000 Americans, including thousands of Iowans.
"Biodiesel has proven to be 74% less carbon intensive than oil-based diesel," said Grassley. "Thanks to the existing tax credit, the U.S. market for biodiesel and renewable diesel grew from a few hundred million gallons in 2005 to 3 billion gallons today."
Fellow Iowa Senator Joni Ernst has signed onto the legislation as a cosponsor.