Letter: Don't be greenwashed | Letters to the Editor | qconline.com – Quad-Cities Online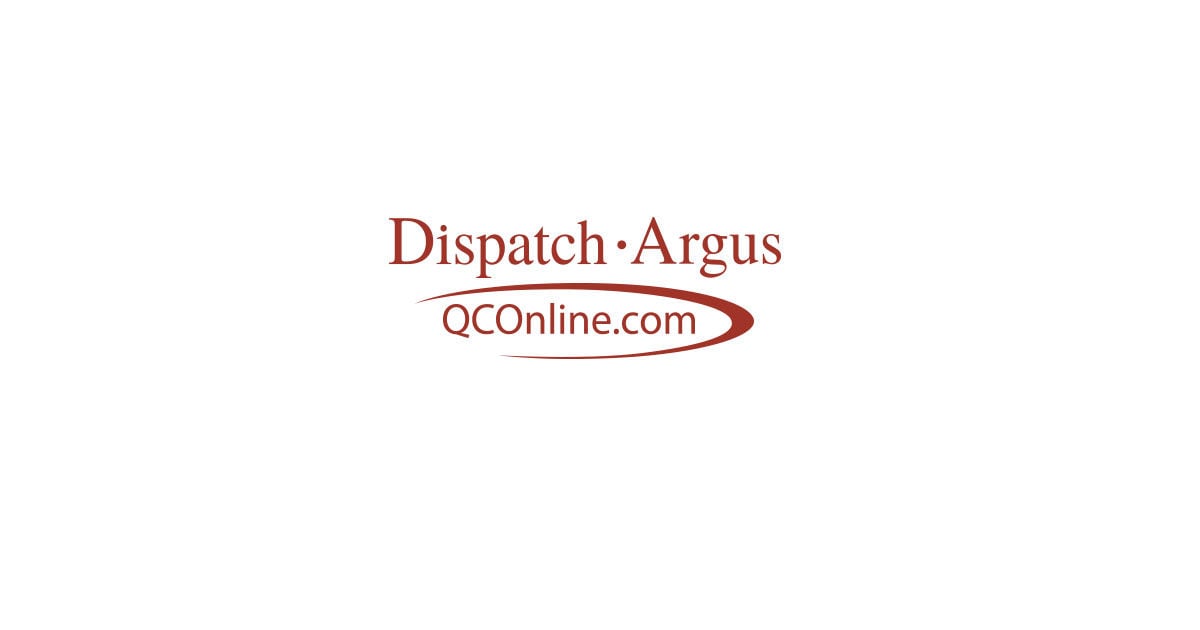 Biomass is organic material (wood, plants, manure) that is processed into biofuels, which are used to produce various forms of energy, like electricity, corn ethanol, and bio-diesel. Biofuels are touted as "carbon-neutral" because the biomass captures carbon from the air as it grows. Unfortunately, producing biomass and burning biofuels releases far more carbon back into the atmosphere than the replacement biomass can possibly absorb. Climate scientists universally agree that burning biofuels for energy is not "carbon neutral" and label biofuel production from corn and soybeans in particular "an environmental disaster."
The American Farm Bureau and its many agribusiness partners have known these facts for decades. Nonetheless, they lobbied our government heavily to produce more biomass and biofuels with ever less regulation. Now, agribusiness companies and lobbyists are remarketing themselves by using "greenwashing," which attempts to portray their products, activities, and/or policies as environmentally friendly, when they are not.
Unfortunately, the greenwashing appears to be working, especially in the global biofuels industry. U.S. government officials constantly tout the climate benefits of corn ethanol and bio-diesel. In the Paris Climate Accord, biomass power is counted as a zero-emissions renewable energy, which encourages many European Union countries to burn wood as their primary fuel to produce electricity.
We will not solve our climate crisis if our politicians and decision-makers become greenwashed by special interests. Do not be greenwashed! Climate change is complex science. Please get your climate mitigation strategies and facts only from climate scientists. Vote only for politicians who do the same.
#pu-email-form-opinion-email { clear: both; background-color: #fff; color: #222; background-position: bottom; background-repeat: no-repeat; padding: 15px 20px; margin-bottom: 40px; box-shadow: 0px 2px 0px 0px rgba(0,0,0,.05); border-top: 4px solid rgba(0,0,0,.8); border-bottom: 1px solid rgba(0,0,0,.2); display: none; } #pu-email-form-opinion-email, #pu-email-form-opinion-email p { font-family: -apple-system, BlinkMacSystemFont, "Segoe UI", Helvetica, Arial, sans-serif, "Apple Color Emoji", "Segoe UI Emoji", "Segoe UI Symbol"; } #pu-email-form-opinion-email h1 { font-size: 24px; margin: 15px 0 5px 0; font-family: "serif-ds", Times, "Times New Roman", serif; } #pu-email-form-opinion-email .lead { margin-bottom: 5px; } #pu-email-form-opinion-email .email-desc { font-size: 16px; line-height: 20px; margin-bottom: 5px; opacity: 0.7; } #pu-email-form-opinion-email form { padding: 10px 30px 5px 30px; } #pu-email-form-opinion-email .disclaimer { opacity: 0.5; margin-bottom: 0; line-height: 100%; } #pu-email-form-opinion-email .disclaimer a { color: #222; text-decoration: underline; } #pu-email-form-opinion-email .email-hammer { border-bottom: 3px solid #222; opacity: .5; display: inline-block; padding: 0 10px 5px 10px; margin-bottom: -5px; font-size: 16px; }