Growth Energy's Skor Warns Against More Ethanol Waivers as Senate Ag Readies for Livestock Concentration Hearing – newsdakota.com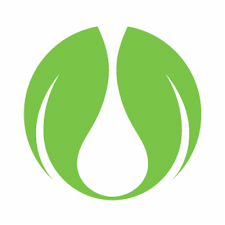 (NAFB) – Ethanol waivers and unfair competition in the livestock industry are at the top of the Senate Ag Committee's agenda this week.
Growth Energy CEO Emily Skor told a Senate Ag subcommittee that there's both a practical and a political downside if the Biden EPA allows small oil refiners off the hook in blending ethanol or buying biofuel credits.
Skor says studies show "there's no path to net-zero emissions by 2050, which is a Biden goal, without biofuels, and released a new study that said switching to E15 with incentives pending in Congress would add $18 billion to the economy, $10-plus (B) billion to household income, and 183 thousand jobs. And based on an earlier study, biofuels cut emissions equal to removing some four million vehicles from the road.
Separately, Senate Ag is holding a hearing on concentration and unfair practices in the livestock industry at the request of Iowa's Chuck Grassley.
Grassley's bill to require half of cattle sales to be negotiated on the spot market has run into some opposition from cattle groups. But to those like the North American Meat Institute, who claim concentration in the U.S. meat industry's overblown, Grassley had this.