DeWine says he wants Ohio to be a leader in renewable energy – Your News Now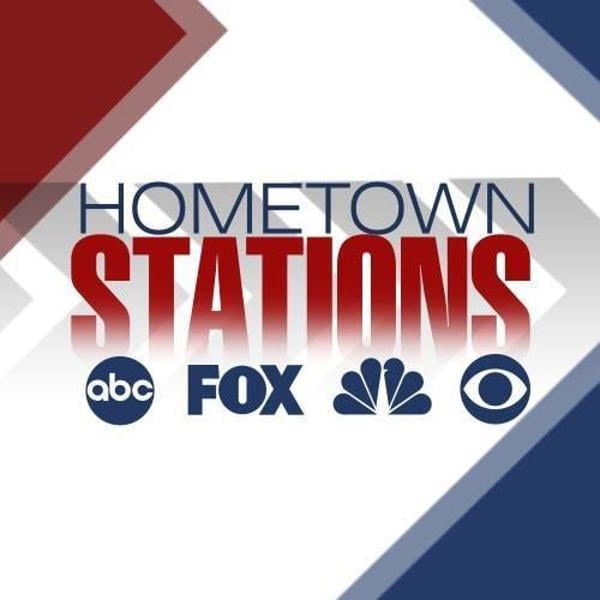 Governor Mike DeWine says the future looks bright for renewable energy in the state.
With legislation regarding wind and solar energy recently being signed into law, there's been a lot of talk about how renewable energy will be spreading through the state.
The recent bill gave power to local county commissioners to object and kill wind or solar projects early in their development. DeWine says he wants to see Ohio being a leader in renewable energy, despite signing the bill that adds more hurdles to developing such projects in the state.
"We're going to see more solar, we're going to see more wind, batteries, we're seeing cars for example go from combustion engine to electric," says DeWine. "One of our goals is to see Ohio really to be a leader in that regard as well so that's where we're headed."
According to the US Energy Information Administration, renewable energy resources supplied about three percent of Ohio's electricity generation last year.
Ohio Northern University Pettit College of Law starting a new golf outing