Houston company hopes to store renewable energy in salt domes – Houston Chronicle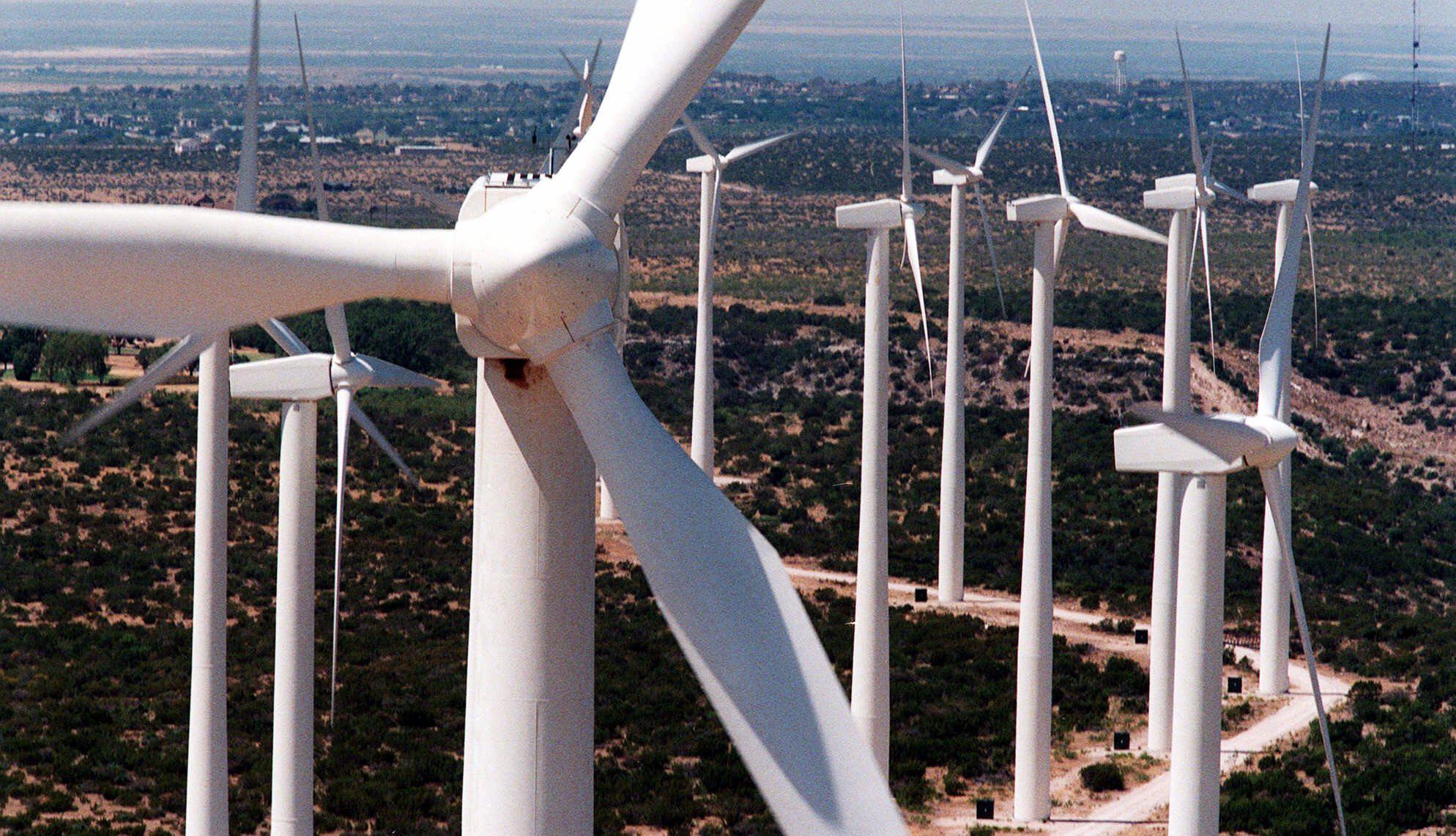 Beneath a salt dome near where the first major oil field was discovered outside Beaumont, Houston-based Renewable Storage Co. hopes to begin storing energy. But it won't be crude or other chemicals that are typically stored beneath the salt formations across the Texas Coast.
Instead, it will be compressed air that, when released, will turn a turbine to generate electricity in a pinch. It's being called a mechanical battery, and if the company can wrap up Series A fundraising with enough capital, it could be operating by late 2023 and the first of its kind in Texas.